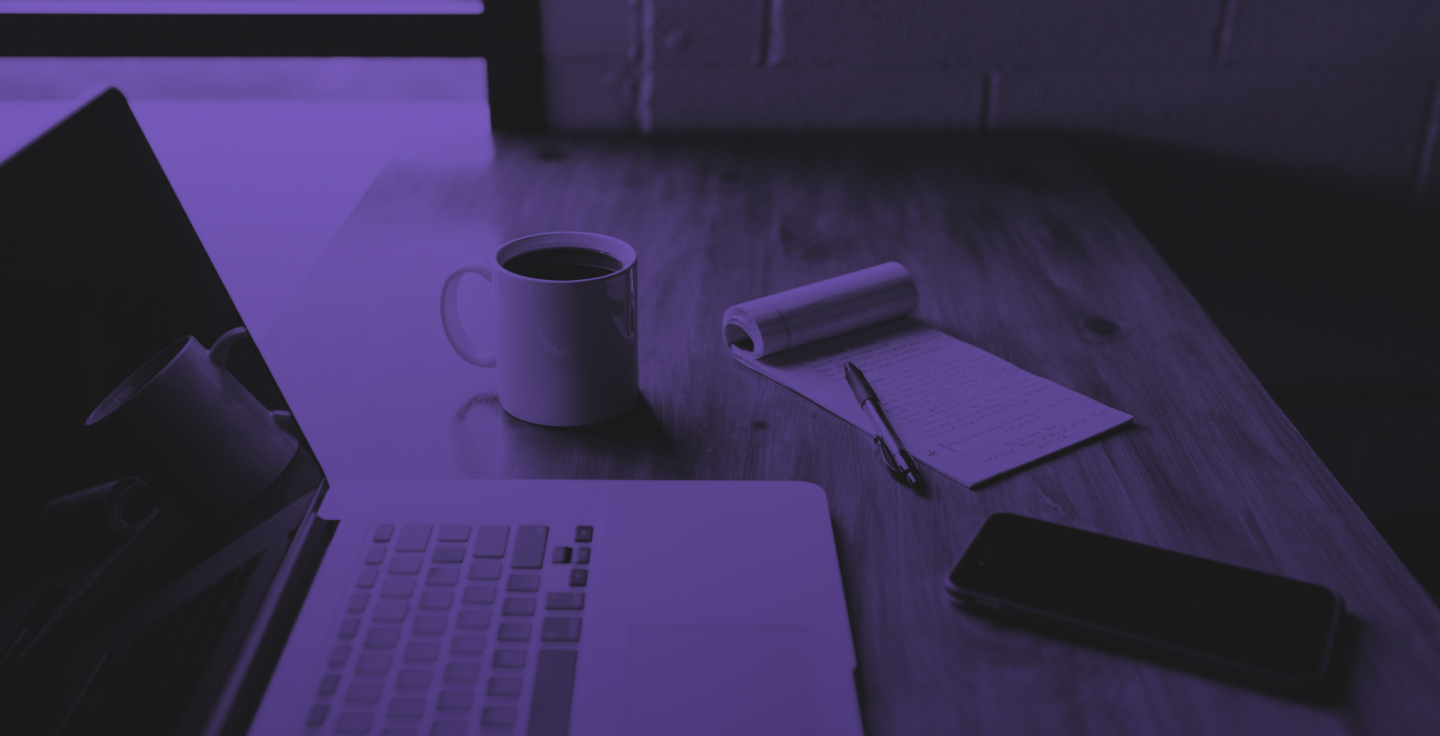 Your podcast website, perfected
Spend less time on your website and more time on your show
Get started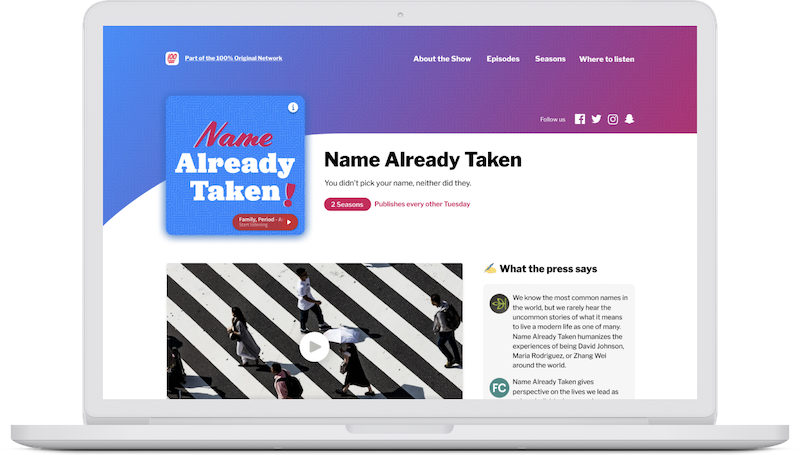 Spend less time on your website
Save the hours it takes to create and maintain an amazing looking up-to-date podcast website with Squarespace and Wix and spend those on your podcast instead.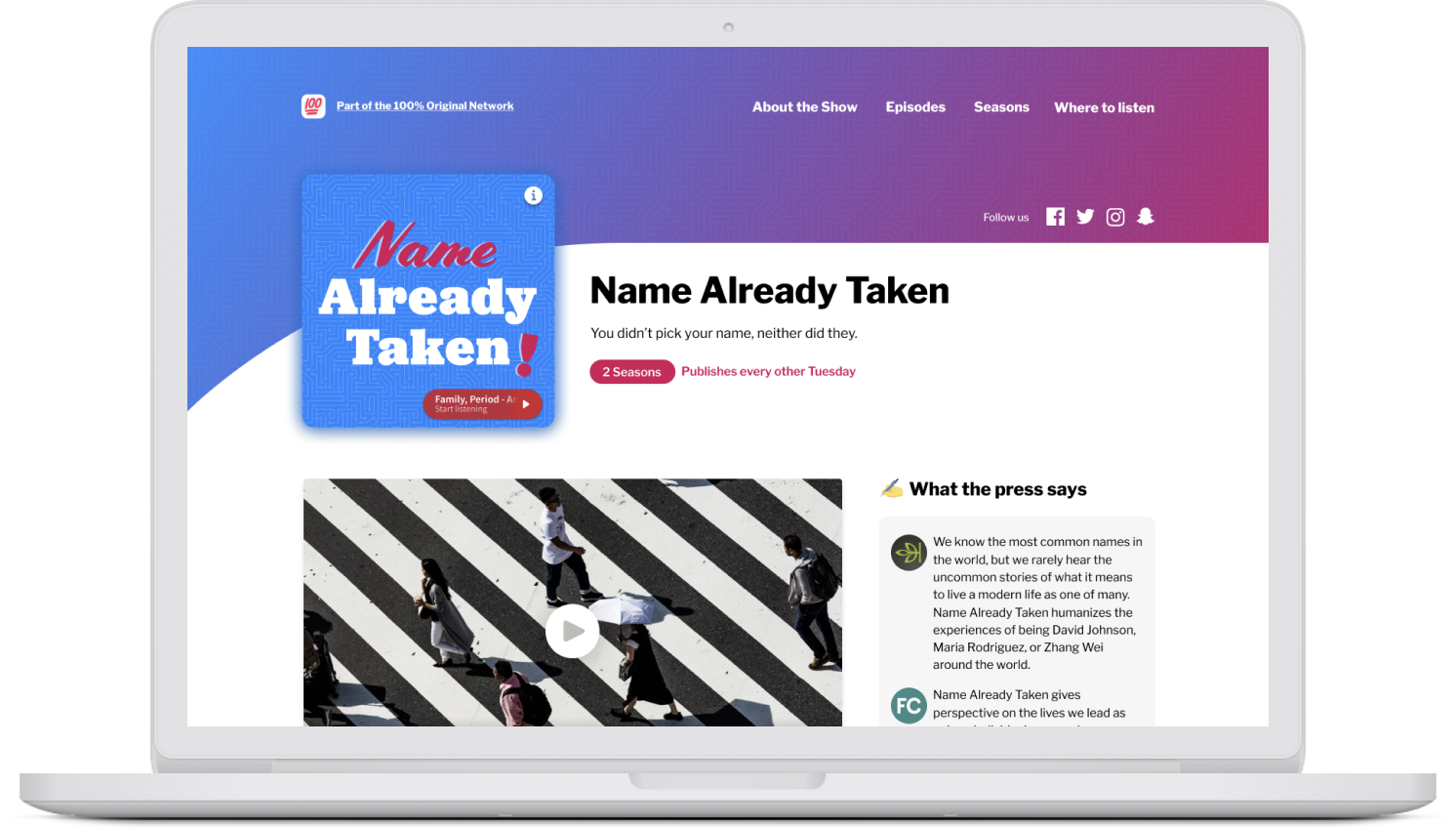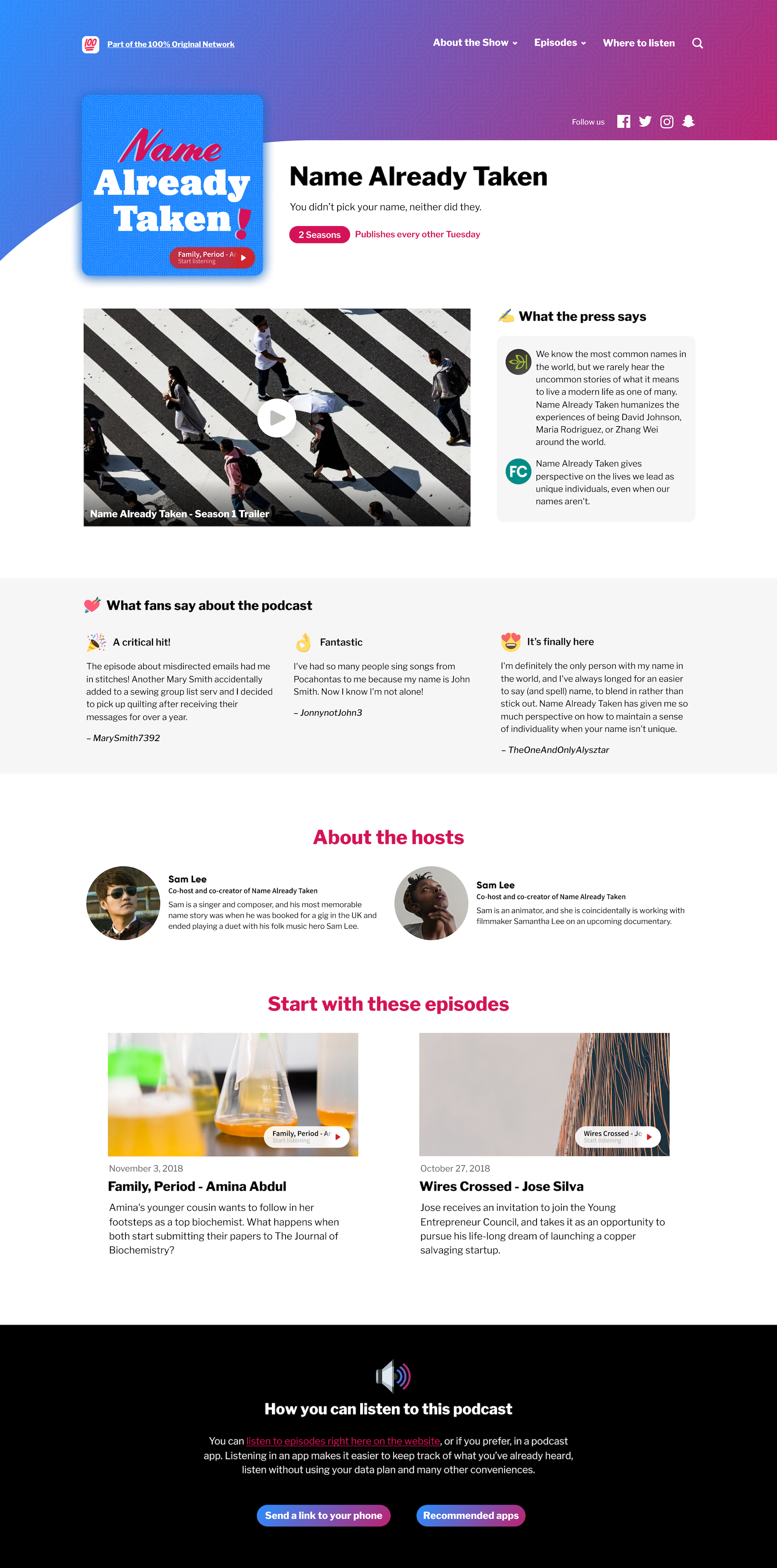 Features you'll love
Your Podsite is super easy to set up and includes all the features you'll need to market your podcast. There are no contracts, signup fees, and if you don't love it, you can cancel at any time.
Build
Designed with custom features for podcasts, like organizing seasons and limited run series
Automatically updates when you publish new episodes
Highlight a trailer and starter episodes
Works with any podcast hosting provider like Soundcloud, Anchor, or Libsyn
Continue playing audio as listeners browse your site
Easily show people how they can continue listening to your show
Measure
Understand which episodes perform better than others
Integration with Google Analytics
Identify which of your marketing efforts work best
Measure web visitor to listener to subscriber rates
Earn
Get paid every time your podcast is heard
Earn money directly from your fans with tipping
Promote merch and live events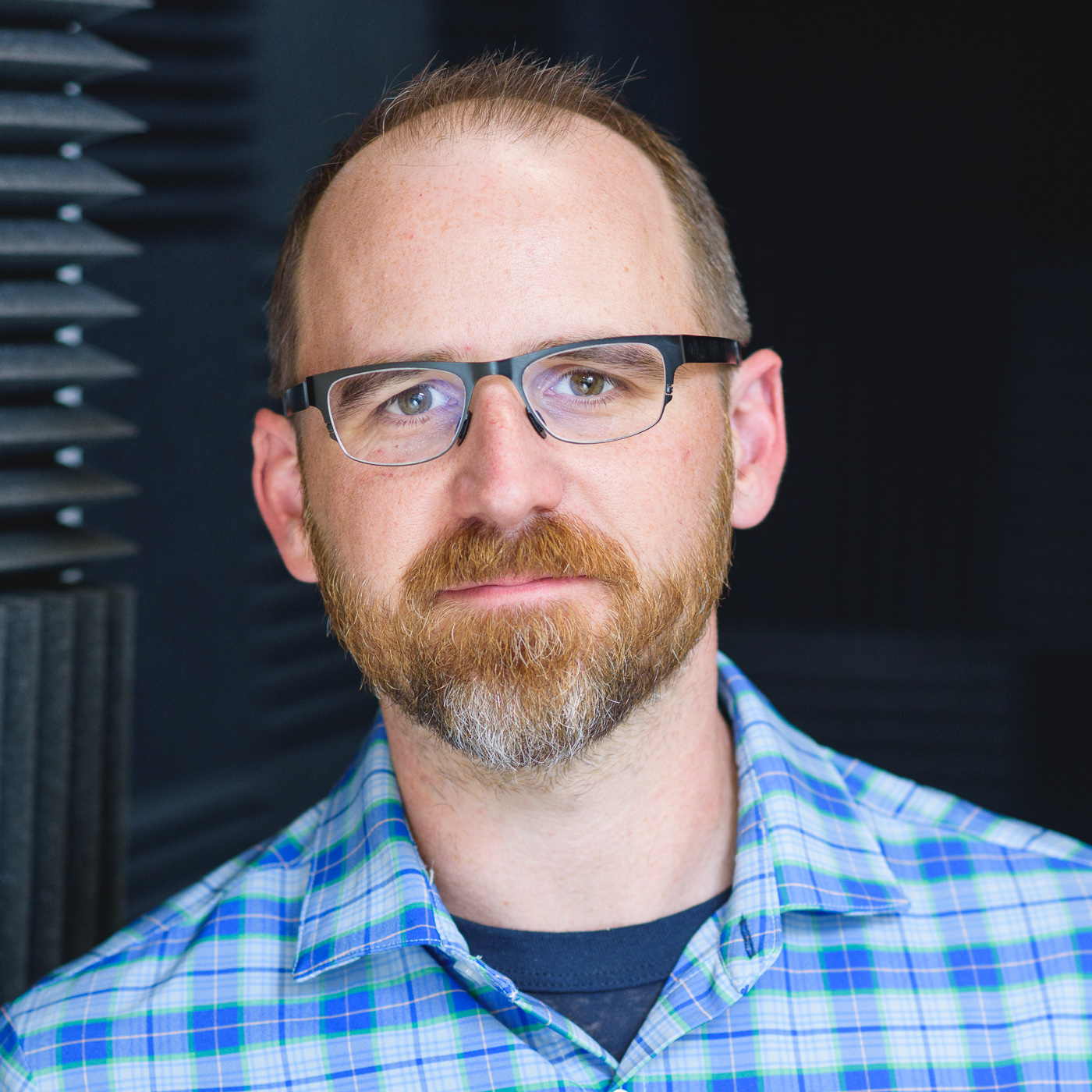 A website builder just for podcasters
Our primary focus is helping you grow your audience. Podsites are tailored to the needs of a listener and specialize in addressing a podcaster's pain points.
Need a podcast hosting provider?
We make it simple
Spend your creative energy on your podcast rather than updating your website. Keep publishing episodes just like you do now, and our podcaster-specific theme helps you lay all the essentials.
So simple we don't even need more bullet points
Your own domain name
Get both your website domain name and build your podcast website in the same place. A domain name is free with all paid plans. Send people to myawesomepodcast.com instead of myawesomepodcastxyz123.someotherdomain.com.
We are podcast fans
Our founding team has helped shows like This American Life, Serial, The Moth, 99% Invisible, Criminal, and hundreds more.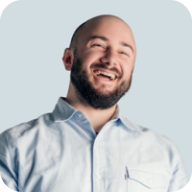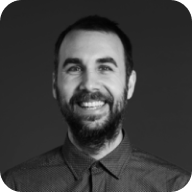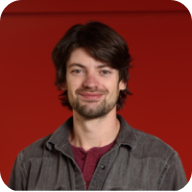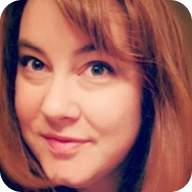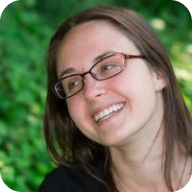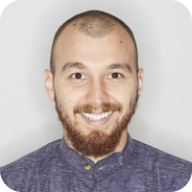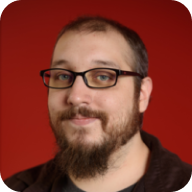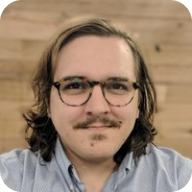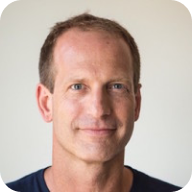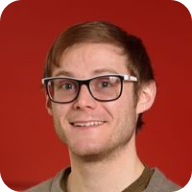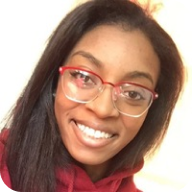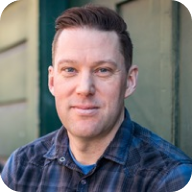 From listener number 1 to 1,000,000
Our podcast websites help you grow audience, convert listeners into subscribers, and turn followers into fans
Get started