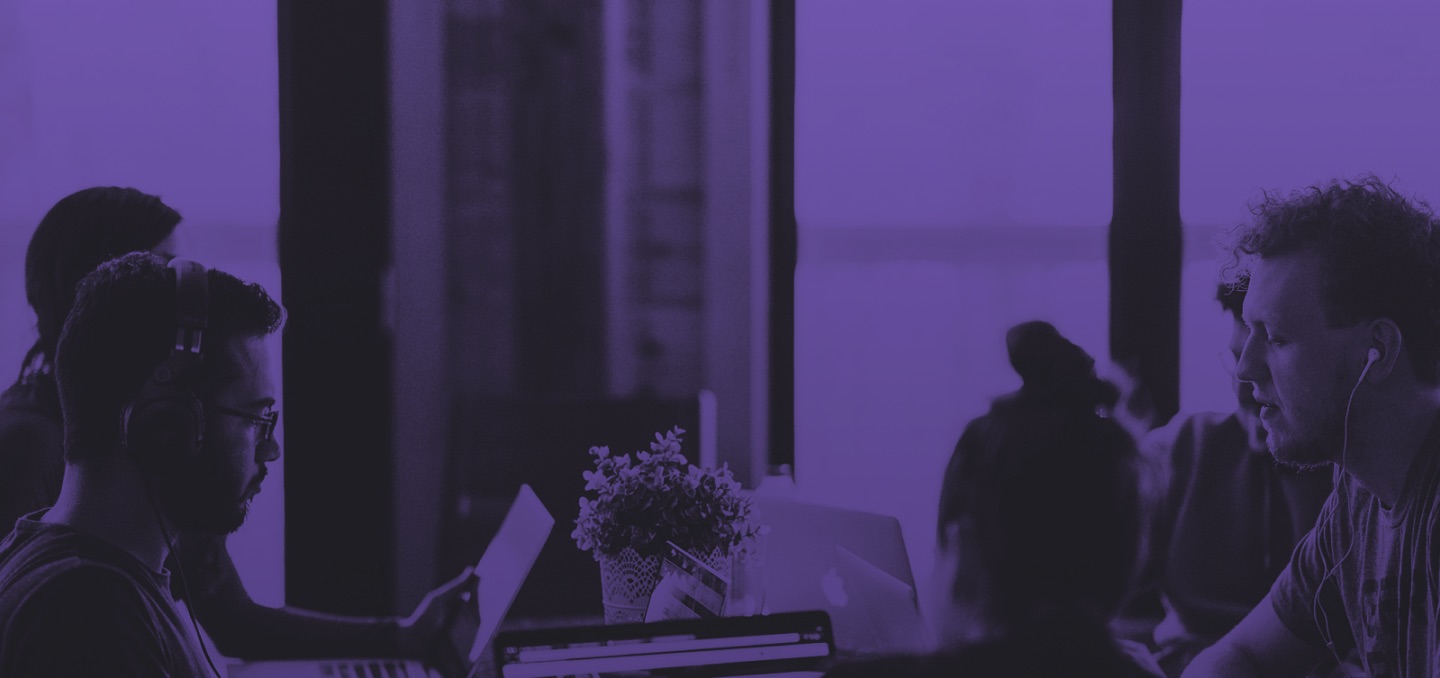 We podcasters
RadioPublic designs tools and services to help podcasters succeed. A RadioPublic account helps you grow your audience and your business.
Create your FREE RadioPublic account
How to start a podcast
RSS feeds, podcast hosting, dynamic ad insertion, oh my! Our simple step-by-step guide will make the process less daunting.
Learn more about starting your show
What is RadioPublic?
We are RadioPublic, a Public Benefit Corporation founded in 2016 that helps listeners discover, engage with, and reward creators of stories, podcasts, and other audio. Our founding team helped build PRX, and with RadioPublic, we expand upon a 15 year track record of distributing audio content and paying independent radio producers and podcasters.
Get started with RadioPublic
Whether you're at the idea stage or your podcast is poised for growth and revenue, we can help.
GET STARTED